Sea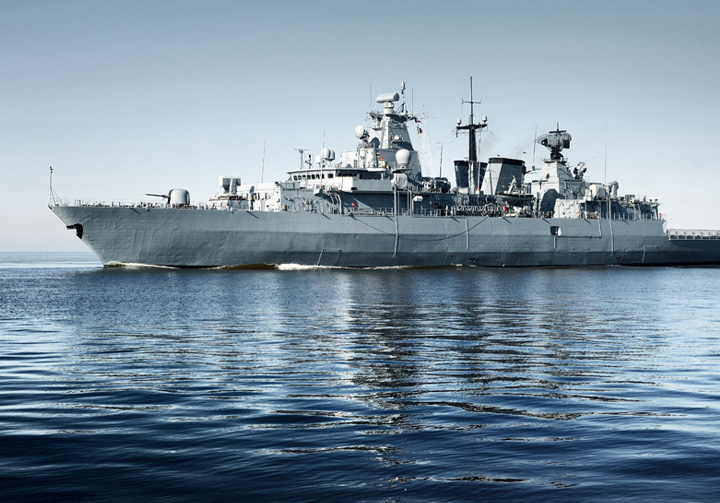 Since the early 1960's, Yankee Casting has built complex cast parts for a variety of boats including military, recreational, and racing.
Yankee Casting has been providing complex, lightweight castings that improve fuel consumption, safety, and performance since 1961 to this industry.
Examples of castings Yankee Casting produces for the marine industry in both magnesium and aluminum:
Intake Manifolds
Exhaust Manifolds
Pump Housings
Gear Boxes
General Marine Components
Please contact us to review your project's casting requirements.