About Yankee Casting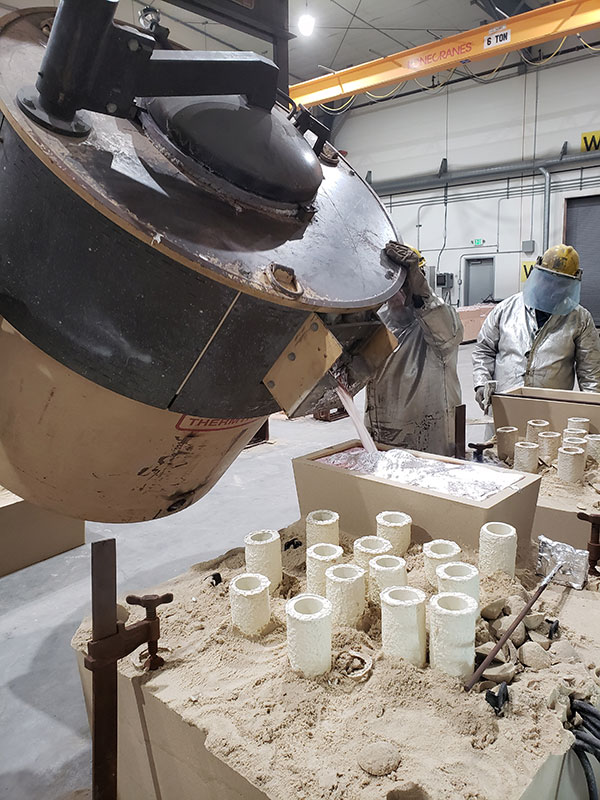 Established in 1961, Yankee Casting began as a 2-person shop founded on a passion for the foundry industry. Through continuous improvement and innovation Yankee Casting has evolved into a premier metal casting production facility proudly serving some of our nation's most demanding industries including aerospace, automotive, maritime, general manufacturing, and more.
While Yankee Casting has grown substantially since its inception, one thing that has remained constant is our dedication to customer satisfaction. Although there are great similarities from one metal casting to the next, how we engineer the casting experience for each customer's unique part is the difference that defines Yankee Casting. We are proud to be recognized globally in the sand casting industry for our commitment to quality and customized responsiveness. Our attention to detail is why the military and some of the world's leading aerospace and transportation companies trust Yankee Casting with their complex, critical mission castings.
Yankee Casting welcomes the opportunity to evaluate your part and provide design, materials, and engineering options for manufacturability. Please contact us to see how we can help you with your casting needs.